WE NEED YOU
We are experiencing a national blood shortage. The need for blood donations is urgent. Please schedule your donation today.
If you have received the vaccine for COVID-19, you are still eligible to donate blood.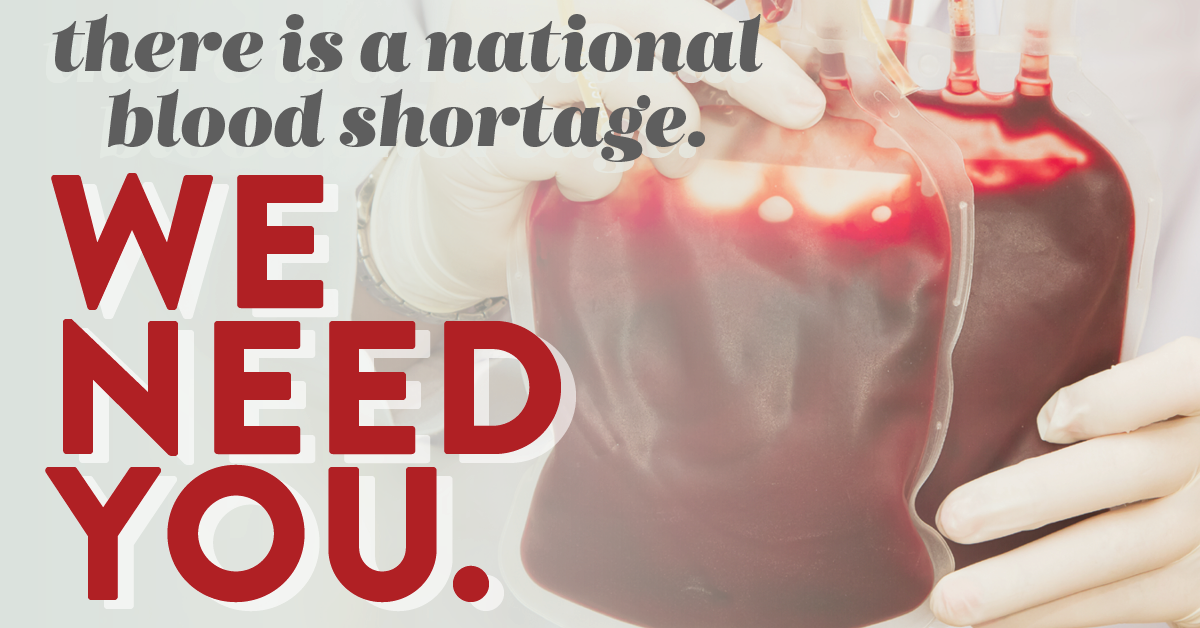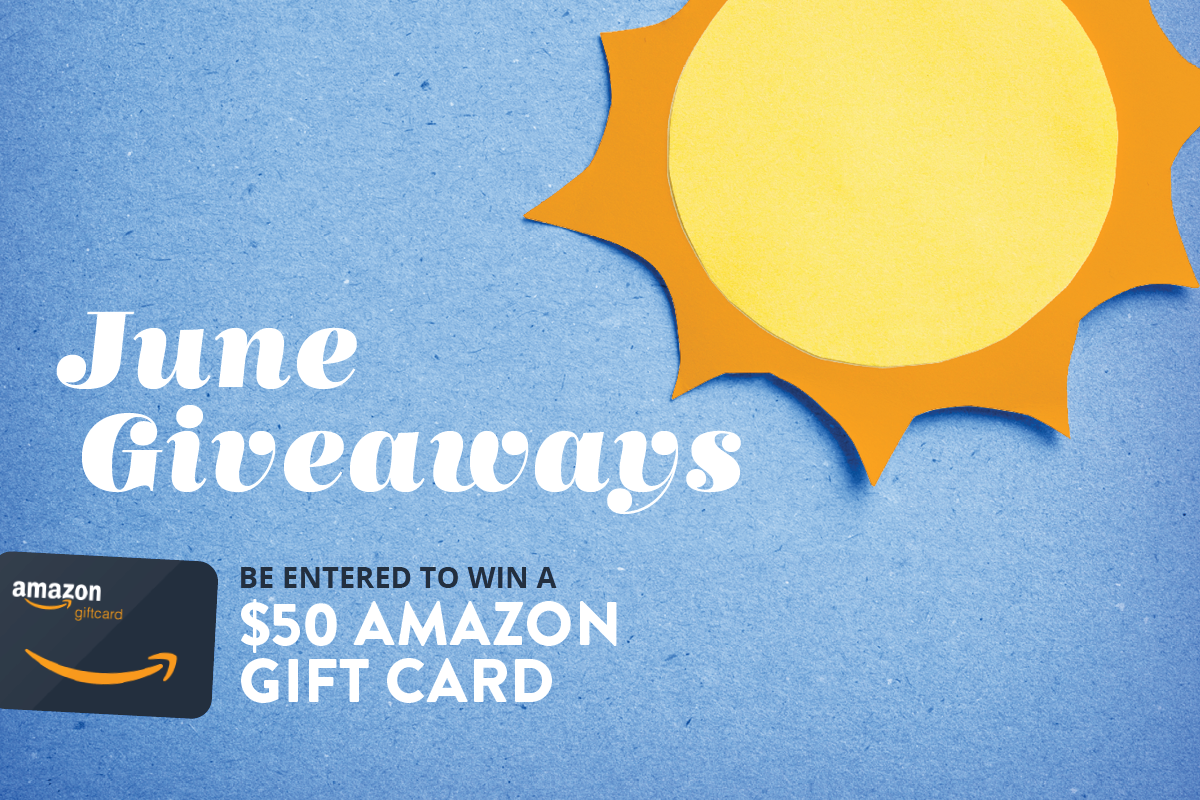 June Giveaways
Donate blood between June 1-30 and be entered for a chance to win a $50 Amazon gift card. We will be giving away two gift cards each week.
Individuals who received the vaccine for COVID-19 are eligible to donate blood.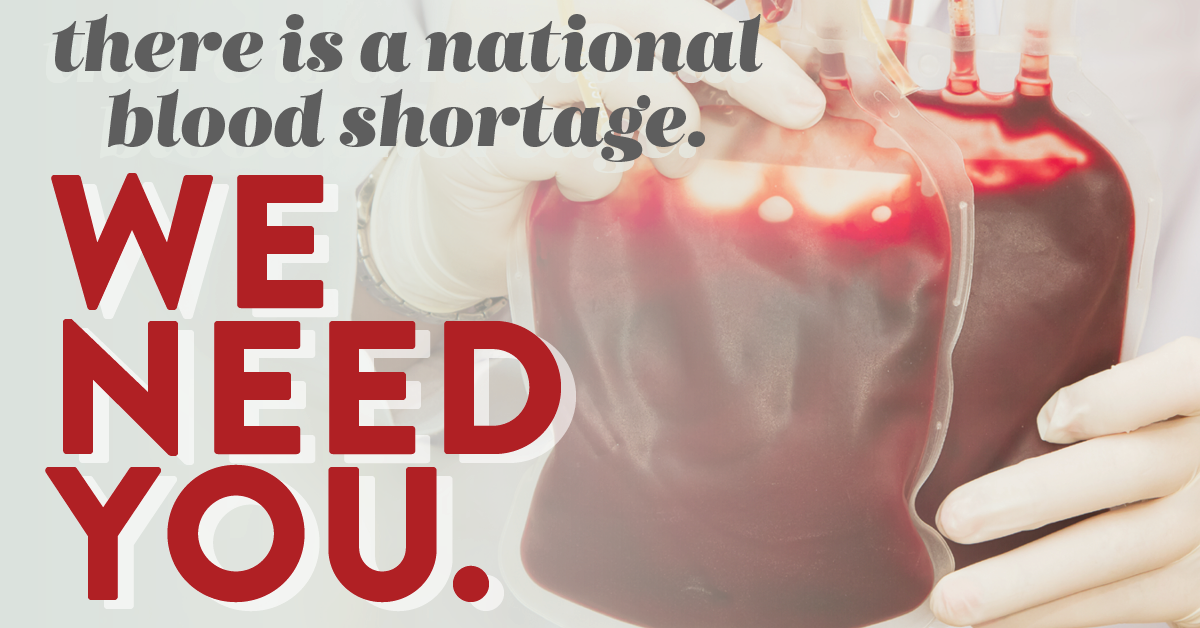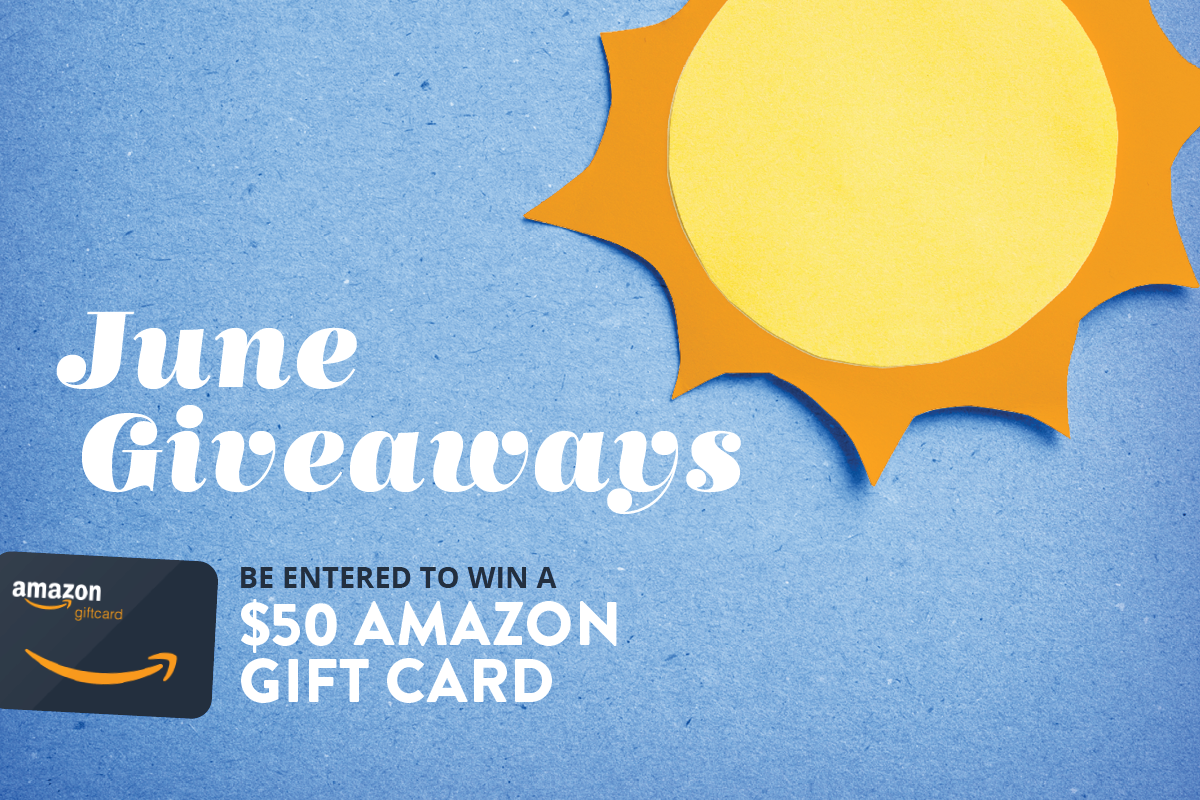 Why do people give blood?
Because they like to help others – and because giving feels amazing. In busy, complicated times, giving blood is an easy, meaningful way to make a difference. In fact, this simple gift can enhance the lives of up to three people. Giving blood only takes about one relaxing hour, and we – and your body – do all of the work. Remember, blood is a gift – straight from the heart. Your heart. Please share it today!
The Rock River Valley Blood Center has adjusted its hours for the upcoming holiday season. All donor centers will be closed on [...]
The following statement has been issued by AABB, America's Blood Centers and the American Red Cross regarding the status of the nation's [...]
ROCKFORD, Ill. (Dec 7, 2020) – 'Twas the month of Christmas and all through the region, blood was needed – to save [...]